Regular price
Sale price
£14.00 GBP
Unit price
per
Sale
Sold out
CytoProtect® Kidneys

 is a botanical formula comprising Uva-ursi, stinging nettle, corn silk, horsetail, golden rod and cranberry. Legislation prohibits us from talking in detail about herbs and their applications, however the plant-based ingredients in CytoProtect® Kidneys have a long history of safe traditional use.
Uva-ursi, also known as bear's grape, is a plant that grows in cooler climates of North America and Eurasia. The leaves of Uva ursi are traditionally brewed into a tea
Horsetail contains flavonoids, saponins, caffeic acid, phenolic compounds, alkaloids, sterols, and minerals (primarily silicon and potassium salts)
Stinging nettle (Urtica dioica) is also rich in polyphenolic compounds
The herbs in this product have not been irradiated and conform to EU regulations on heavy metals. QC tests conducted to ensure herbs are uncontaminated and unadulterated: organoleptic, HPTLC, moisture, total ash, micro, heavy metals, pesticides and aflatoxins
Ingredients – Arctostaphylos Uva-ursi powder, stinging nettle powder (Urtica dioica), corn silk powder (Zea mays), horsetail powder (Equisetum arvense), golden rod powder (Solidago virgaurea), cranberry extract 36:1, HPMC (vegetable cellulose, capsule shell)
Suggested intake – 1-2 capsules daily with food as a food supplement or as recommended by a practitioner
Free From – GMO, wheat, gluten; soy, dairy, added sugars, colourings & flavourings. Suitable for vegetarians and vegans
Share
View full details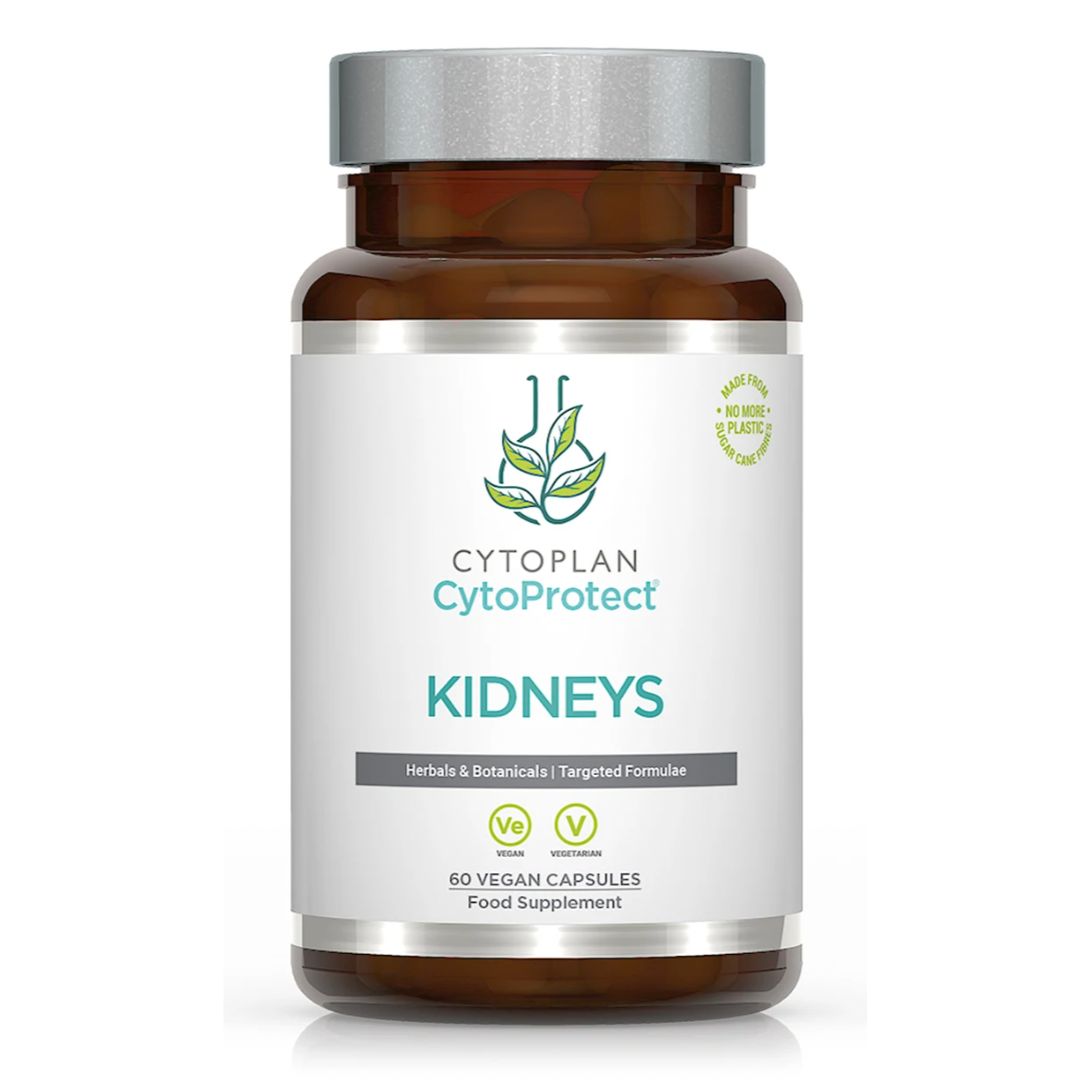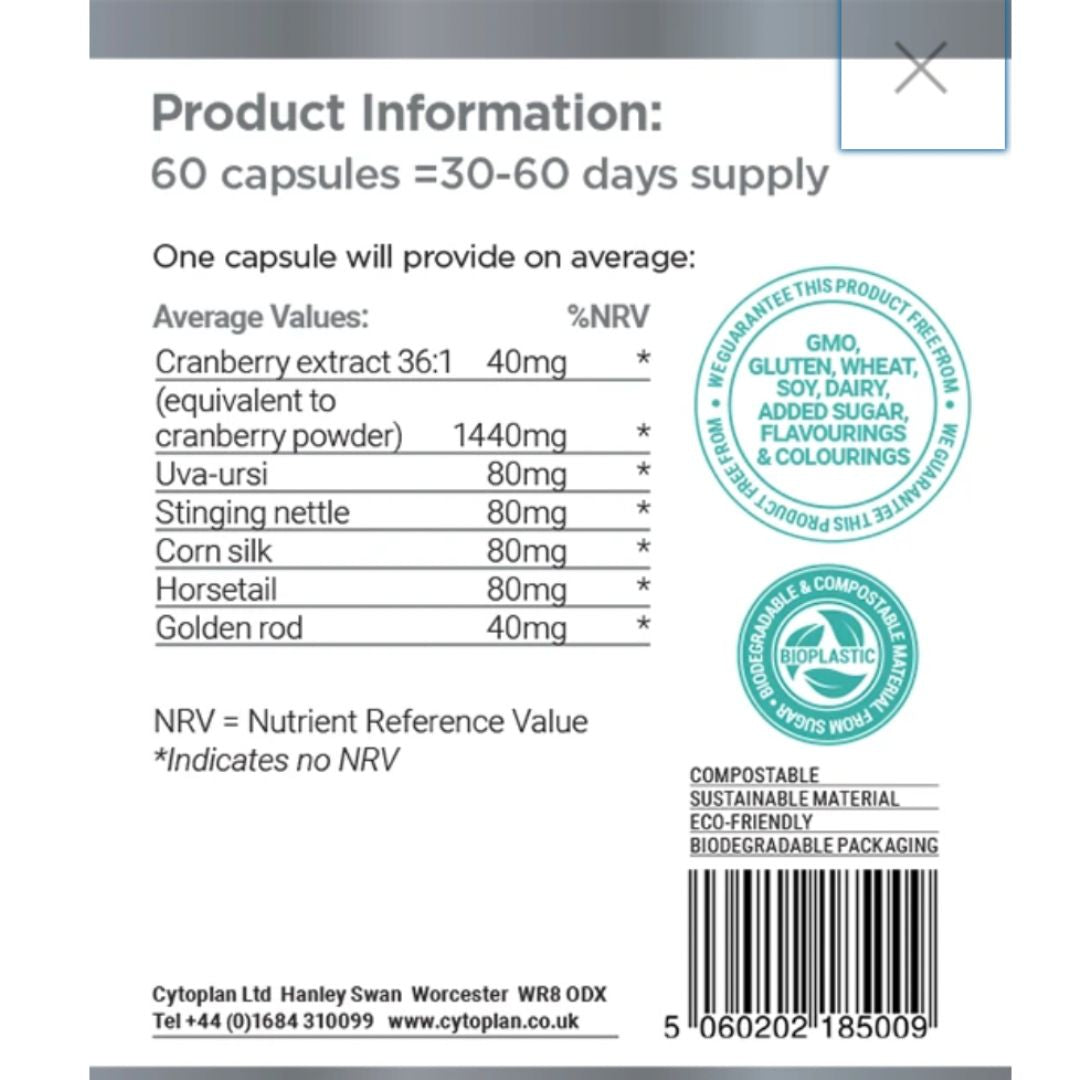 Want 10% Off Your First Order?!?
Join our Naturally You Weekly Mailing list to get your disound code today